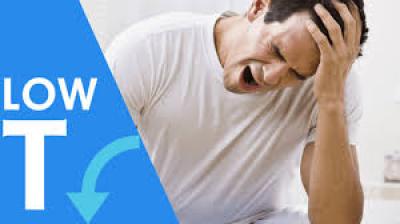 Low Testostorone Study
This study is recruiting men 45-80 with testosterone levels less than 300.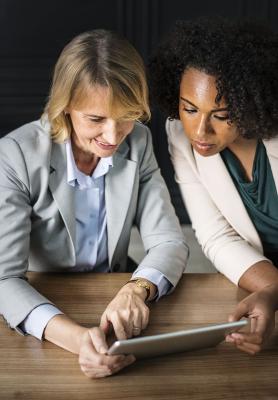 CMV Study
This is a study for adults 18-40 years old.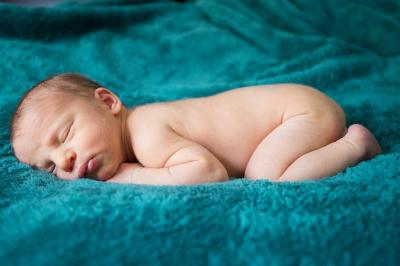 New Born Vaccines
We are looking for new born babies aged 42-88 Days old in need of their 1st series of shots.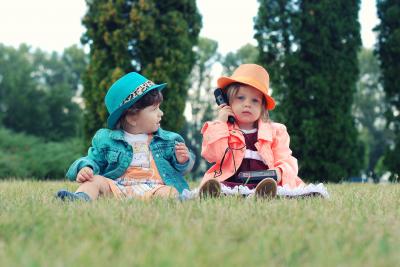 Toddler Respiratory Infection Study
This study if for toddlers aged 1-3 years old.
Upcoming Studies for Men & Women